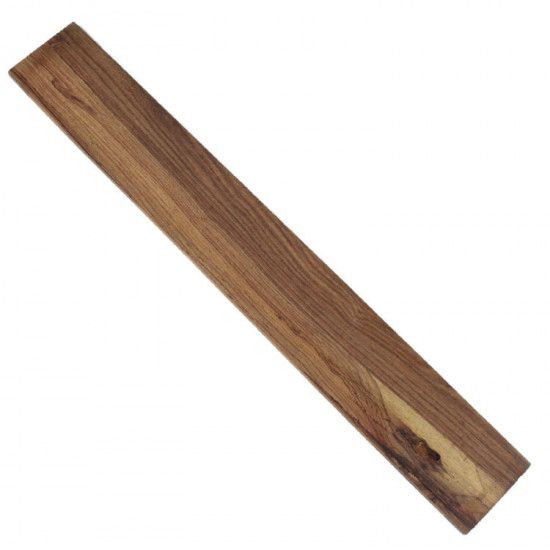 AMAZON ROSEWOOD FINGERBOARD/FRETBOARD BLANK - B-STOCK
Stock:

In Stock

Model:

PFB013-B

Dimensions:

530.00mm x 70.00mm x 8.00mm

G&W
DISCLAIMER:
Unfortunately, we can only ship this specific product to countries on the European Union.
B-STOCK:
You may find knots, cracks, sign of worms,portion of white wood!

Amazon Rosewood (Dalbergia Spruceana) for fretboard/fingerboard.
The most similar wood to Brazilian Rosewood. Origin Brazil, Venezuela and Bolivia.
This photo just works as an example. Your product can be slightly different, but very close looking.

► Features:
Already planed

Dimensions (approx):
Length: 500-510mm
Width: 65mm
Height: 6mm